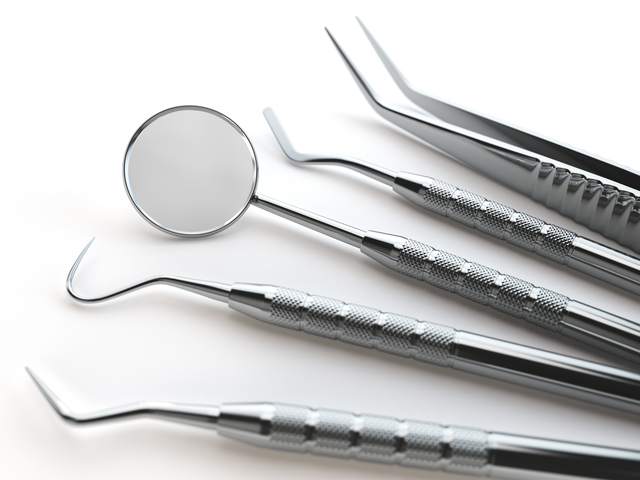 Oral health is one of the most important, and often overlooked, aspects of your overall health. The mouth can show signs of infection or disease before the other parts of the body. Great advances have been made in oral health treatments and many people are able to keep their natural teeth their entire lives. However, millions of people don't visit a dentist regularly and miss the opportunity to identify and prevent oral health issues.
The keys to oral health have not changed: good oral hygiene requires brushing your teeth twice a day, cleaning between your teeth daily, replacing your toothbrush regularly, and eating a healthy diet. Another component to good long term oral health is regular dentist visits for exams and cleanings. Many people think they only need to visit the dentist when something is wrong, but the truth is regular visits help prevent problems from ever developing.
Call us today to schedule an appointment to discuss your oral health and prevent any future health issues.