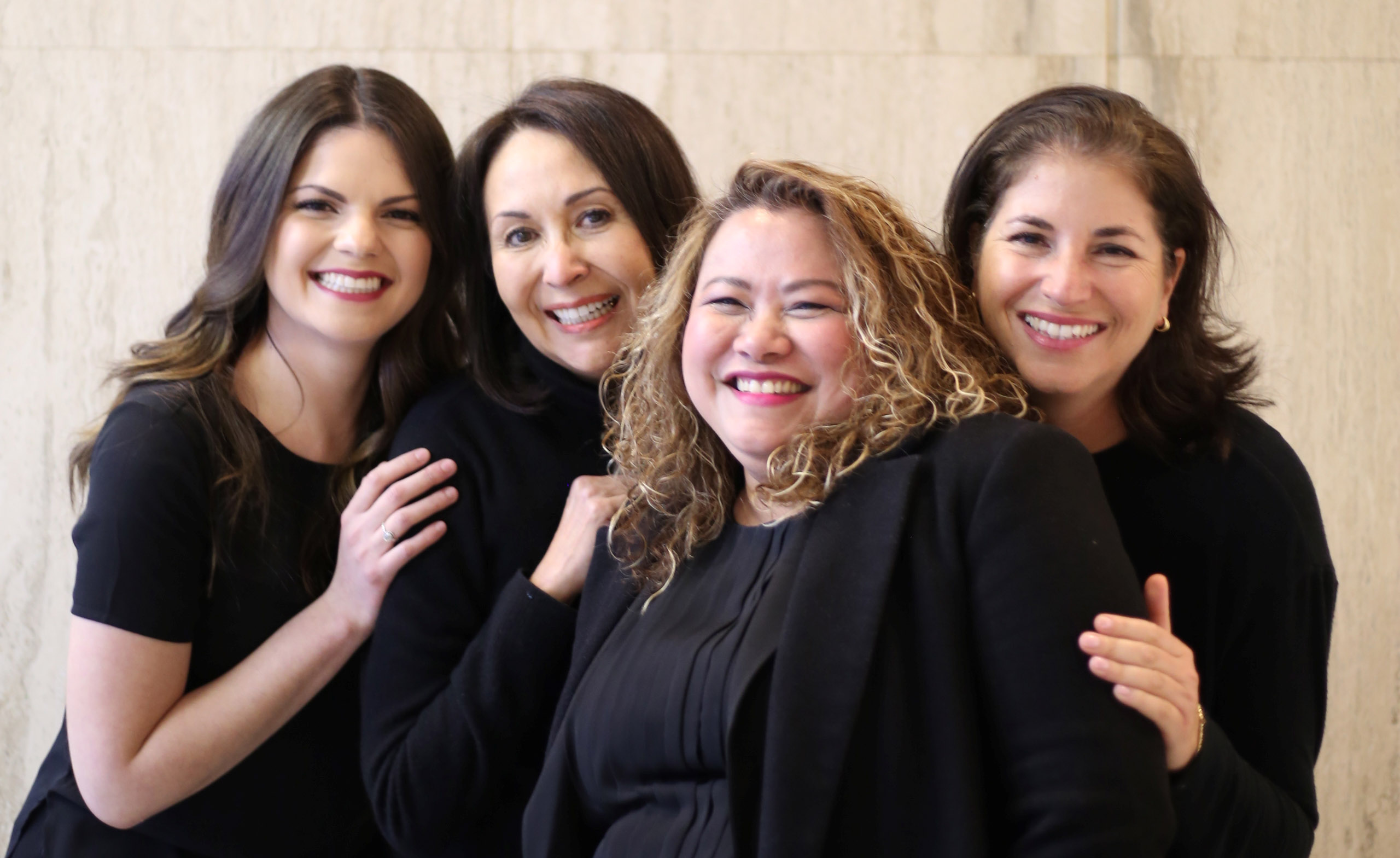 Our team strives to offer each and every patient the highest quality dental care in a friendly and relaxing environment.



Arlyn Lucido
---
Office Manager, chocolate lover, weekend pastry chef, and crafter.
Arlyn Lucido is a person who is passionate about everything she does. If there was ever someone who is there for the patient 110%, it is Arlyn. She commutes every morning from San Jose because she believes in the quality of service we provide. Always smiling, always willing, always wanting to provide the best service possible with respect and dedication. When she is not in the office she is taking care of her three sons, using her pastry chef skills, or crafting. Who knows how she finds time to do it all.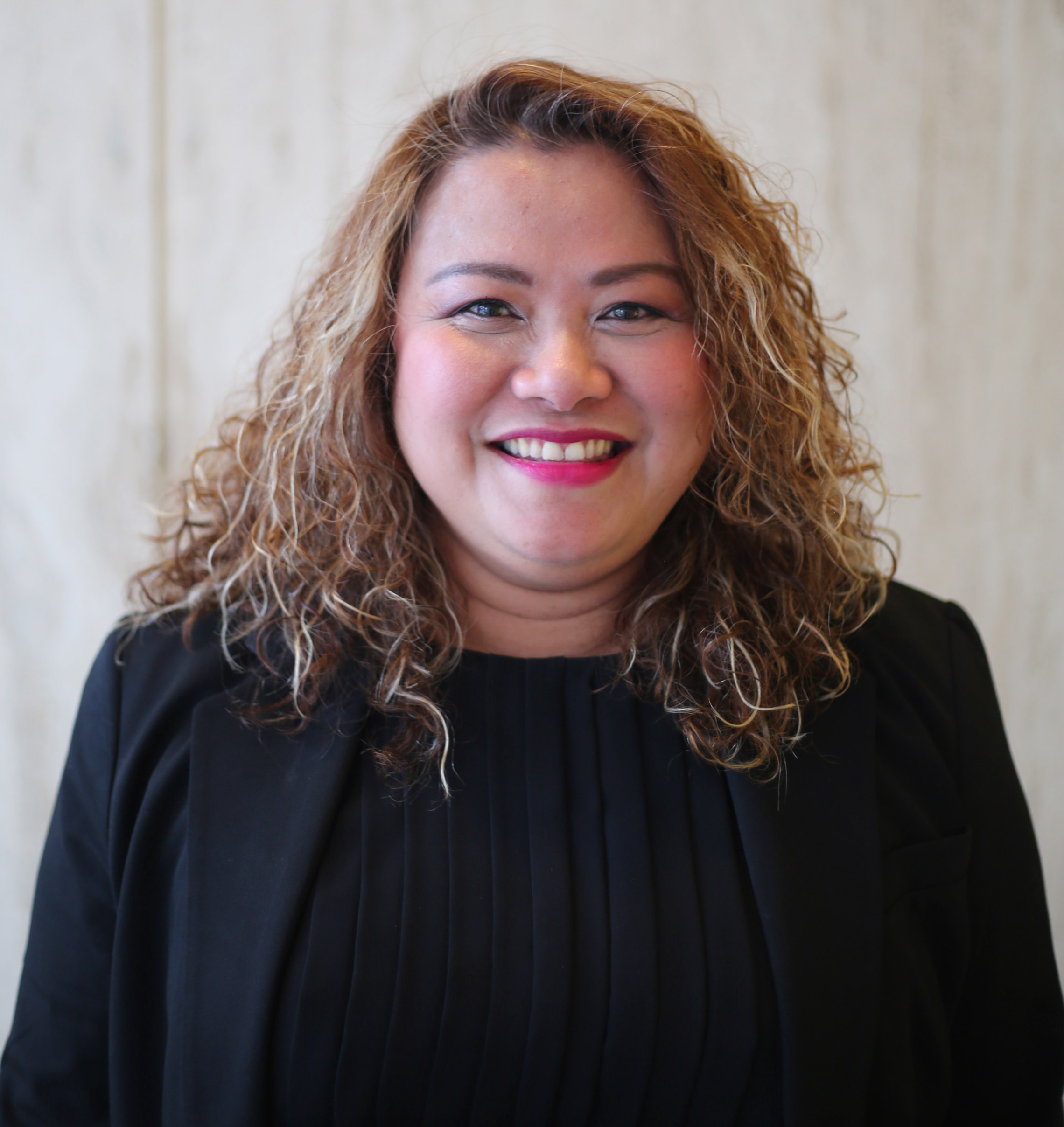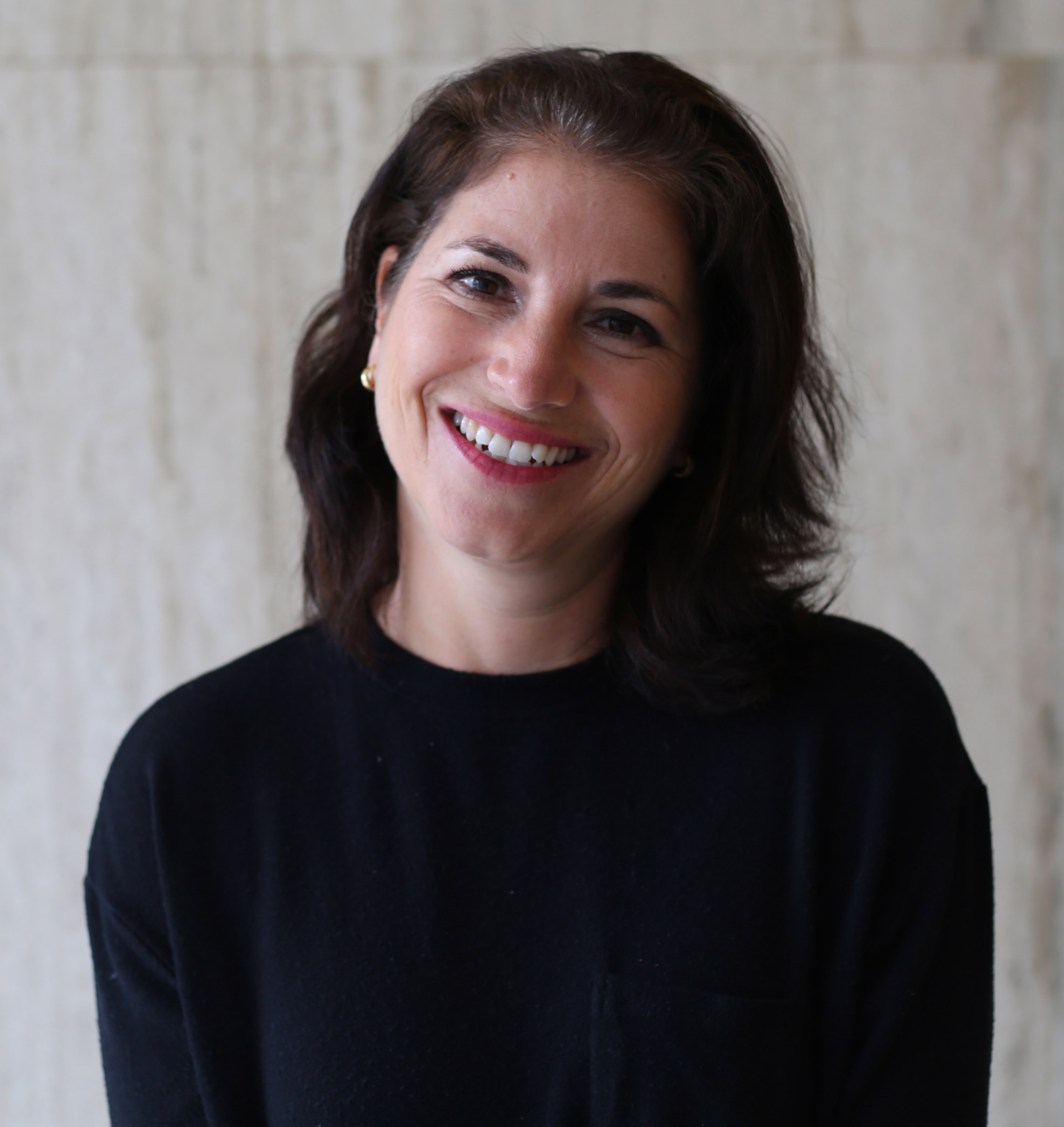 Aviv Alberts
---
Dental hygienist, floss queen, traveler, and secret comedian.
Aviv Alberts has been part of Dr. Urbina's practice for ten years. She comes from generations of dentists and has dedicated patients who know that she is very gentle and thorough. Always a team player, patient, and kind, she has a strong line of patients who are very dedicated to her. When she is not doing dentistry, she is at her daughter's soccer games, or at a play or improv with her son. She loves to spend time with her husband and family and enjoys traveling. As of recent, she has become the comedian in the office. "Chop-Chop" is her favorite saying.
Martha Perez
---
Dental Assistant, dental concierge, scanning wizard, and loves spending time with her husband.
Martha Perez comes from Thousand Oaks and was recently married. She is very kind and patient and a great addition to our team. She is always thinking of the patient's comfort and is excited about her Invisalign skills. She is creative and loves spending time with her husband and family.